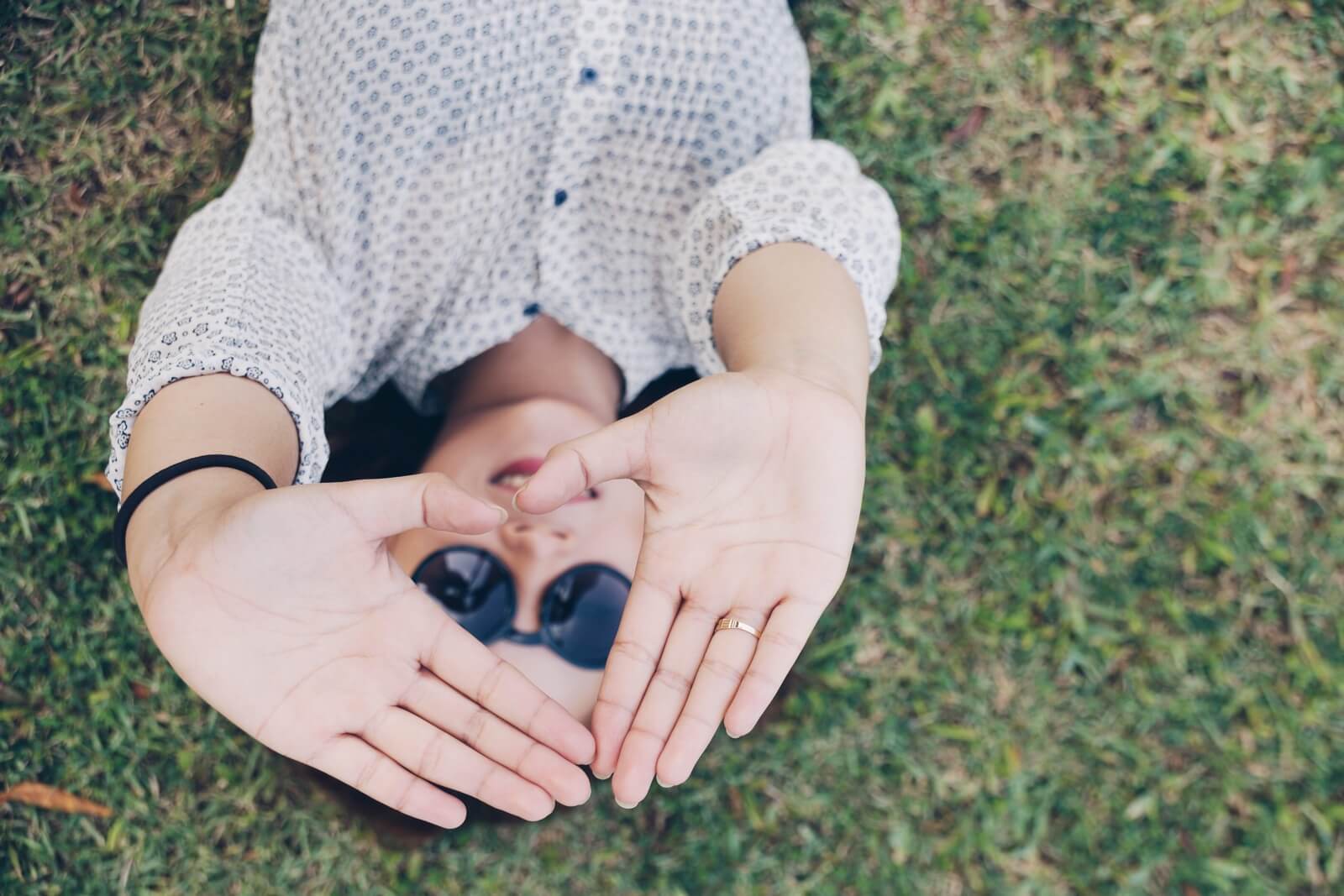 Pricing plans that scale with your business
Anywhere Access

1GB Online Storage
Anywhere Access

4GB Online Storage

Import User Data

Automatic Transfer

24/7 Support
Anywhere Access

10GB Online Storage

Import User Data

Automatic Transfer

24/7 Support

10 Unique Users
Anywhere Access

Unlimited Storage

Import User Data

Automatic Transfer

24/7 Support

100 Unique Users

Event Scheduling

No Downtime
What do customers think of Stack?
Appointed to serve on National Association for City & County Health Officials (NACCHO) Local Health Department National Coalition for Health Equity Work group.
Team leader for the Collaborate for Healthy Weight Phase II
Team leader for the National Leadership Association for Public Health to combat asthma
County Liaison – Health Promotion Action Coalition (HPAC)
Board Member – Georgia Health Literacy Association
Elected Board of Directors for South Asian Public Health Association (SAPHA)
Recognized as the 2010-2011 'We are Emory, 100 Community Builders'.
Rotarian of the Year, 2014 Dekalb Rotary Council
Graduate Fellow of NACCHO's Strive and Thrive Program 2014
Team lead for the Robert Wood Johnson Foundation Coalition Building Leadership Atlanta Team
Atlanta Naari of Atlanta, NRI Pulse 2017
Saris to Suits Iconic Women Calendar, 2017
Dr.Nazeera Dawood Appreciation Day is Oct 1 2014 – Fulton County Proclamation
Frequently Asked Questions
How do refunds work?
Open a refund request with us and we can work with you to resolve it ASAP.
Can I pay using AMEX?
Yes, we accept all major credit cards, including AMEX, so rack up those points!
Is there a bulk-buy discount?
We have corporate and enterprise arrangements that our pricing team can assist with on a case-by-case basis. Contact Us for info.
Is there a minimum contract term?
No! The beauty of our service is that you can cancel anytime you need to — no questions asked.
Do I need an SSL certificate?
This depends on whether your plan to process the payment on your site or not. We recommend using a third-party provider to unburden yourself.
Purchase Stack now and get lifetime free content updates
Each purchase of Stack comes with six months free support — and a lifetime of free content and bug-fix updates.