Wishing you Peace, Joy & Happiness
Throughout the Year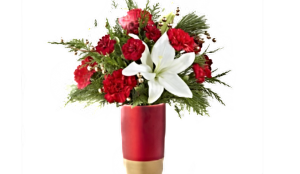 HAPPY NEW YEAR 2018
Let us begin this year with new hope, new targets
and new projects to write new stories of success.
May our professional relationships grow and
prosper this year with our hard work and
dedication.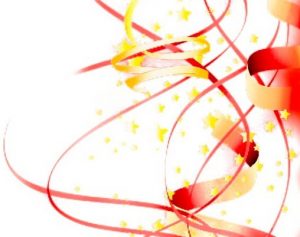 An endless journey that started in 2017 and is far from over. A journey that is showing community power in numbers and diversity. A journey, where we would like to work together to create a healthier community.
The New Year 2018 is here and we are committing ourselves to continuing this healthy movement working alongside you, the community, and our partners. Our outreach is not just a campaign that has a beginning and an end but a continuous unceasing healthy movement envisioning us to be the connecting the dots in Georgia and beyond.

Our monthly Chai and Just Chat is our signature effort to discuss action oriented dialogues on current challenges. You are welcomed to participate / support / volunteer / attend / or sponsor our monthly Chai & Just Chat events. There is no cost to participate. If you identify any specific topic for discussion during these monthly discussions, let us know.
The next scheduled Chai & Just Chat is on Jan 20, 2018.

---
Our monthly Chai & Just Chat sessions are designed to encourage discussion about everyday topics affecting our families and / or communities. These dialogues give us an opportunity to listen and to share, learn and to understand the common elements inherent in our communities.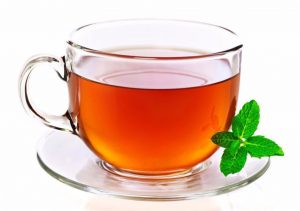 Some of the themes that have echoed during these discussions help us find common ground , cultivate kindness, identify resources that will educate & mentor, build capacity, build leadership skills and and create positive supportive environment.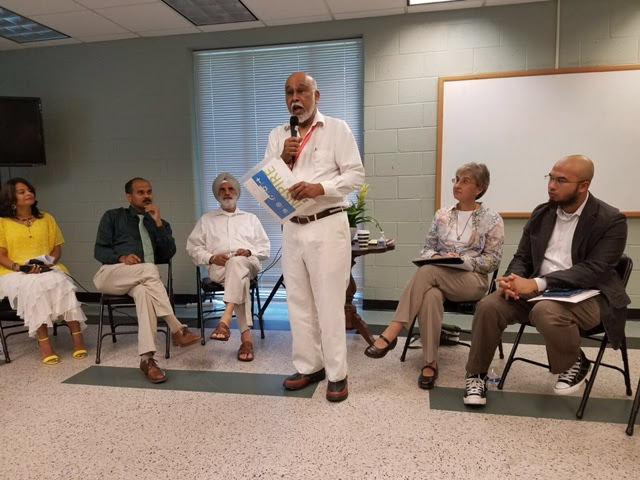 How do the world's various belief systems help us answer challenging questions surrounding faith, belief and / or humanity?
Read more
1. Follow up newsletter
2. Session Video Links
Highlights
Entire session
How do we improve health strategic communications between health professionals, media, legislators, businesses to fundamentally improve behaviors, policies and communities?
* In collaboration with SAPHA.
Read more
1. Follow up newsletter
2. Conference Pictures
3. Session Youtube links
Highlights
Entire session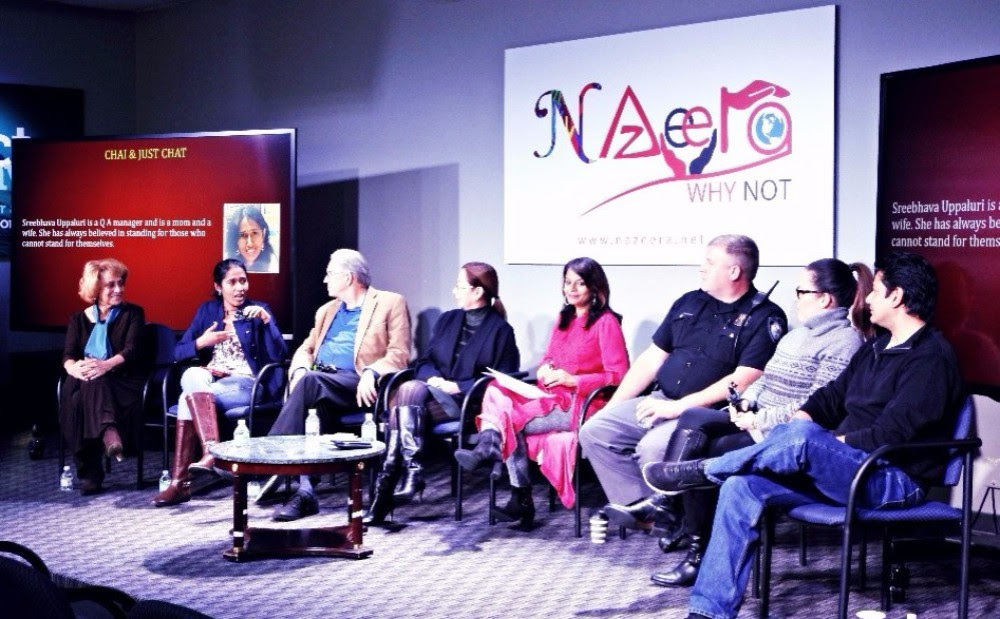 Why is the participation and partnership of both women and men is required for changing the environment to be more inclusive and productive?
Read more.
1.
Follow up newseltter
2.
Event pictures
3. Session video links
Highlights
Entire Session
After months of dedication, we are pleased and excited to announce the launch of our new website, www.vendorship.net The goal of our new website is to allow you to be able to access relevant information effortlessly, easy access to helpful information about our services, navigate easily. Our mission is to provide solutions and add value to our clients to achieve their full potential through vendorship & procurement with governmental and non-governmental agencies.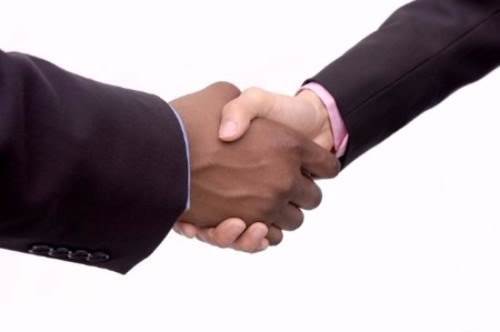 Take a look around the site and learn more about us. We hope that we would provide a really positive user experience. Please take a look around and start to discover more about our services. We thank you for your continued support!